​Annual Plastic Surgery Research Symposium
The first Annual Plastic Surgery Research Symposium, sponsored by Rady Children's Hospital San Diego and the UCSD Division of Plastic Surgery, was held on February 14, 2020. The Keynote Speaker was Visiting Professor Lisa David, MD, MBA, Professor, Chair, and Program Director for the Department of Plastic and Reconstructive Surgery at Wake Forest University. Dr. David is a pioneer in craniofacial surgery and is the only female Chair of a Department of Plastic Surgery. The program was moderated by Dr. Amanda Gosman, Division Chief. Research was presented by fellows, residents, and medical students. Hands on training was provided by Dr. David and the Division of Plastic Surgery Faculty during the Spring Assisted Cranioplasty Lab held at the Center for the Future of Surgery. Click here to view a copy of the symposium program.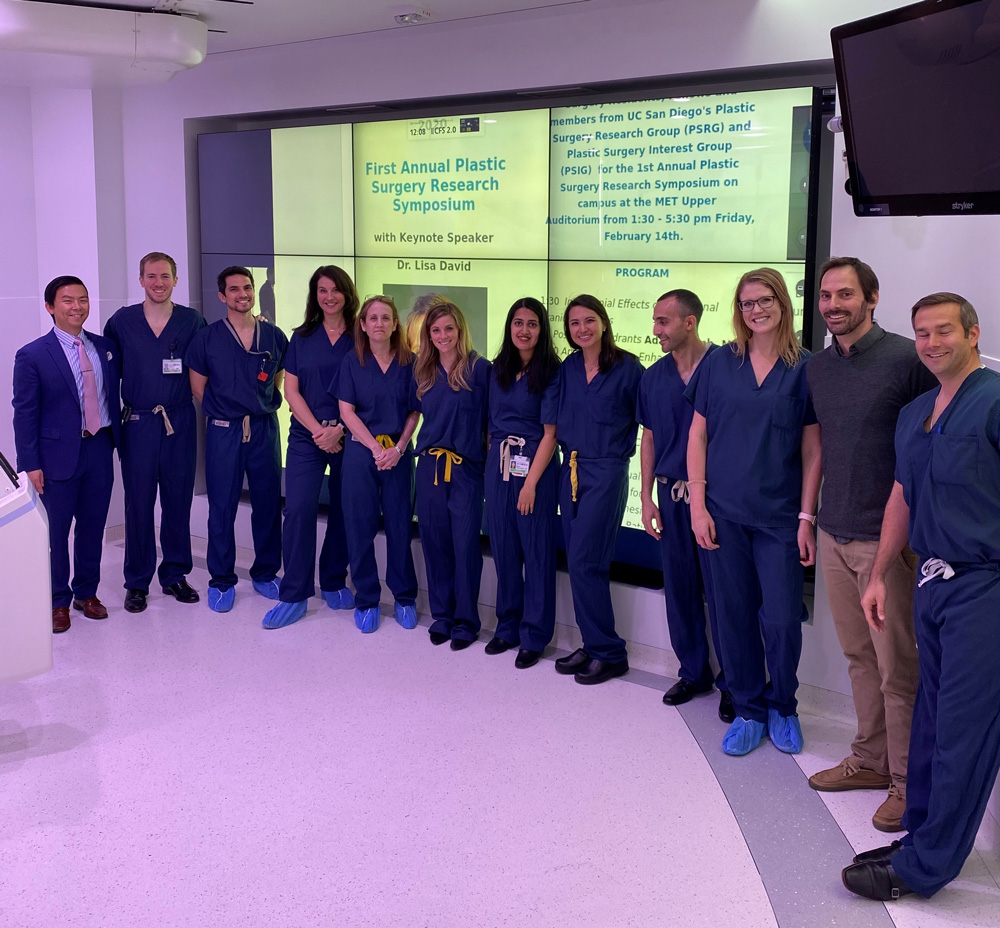 Congratulations to Sarah Crowley, MD, winner of the Best Resident Research Presentation Award!

Congratulations to Ryan McKee, MSIII, winner of the Best Medical Student Research Presentation Award!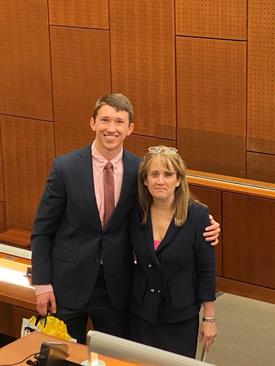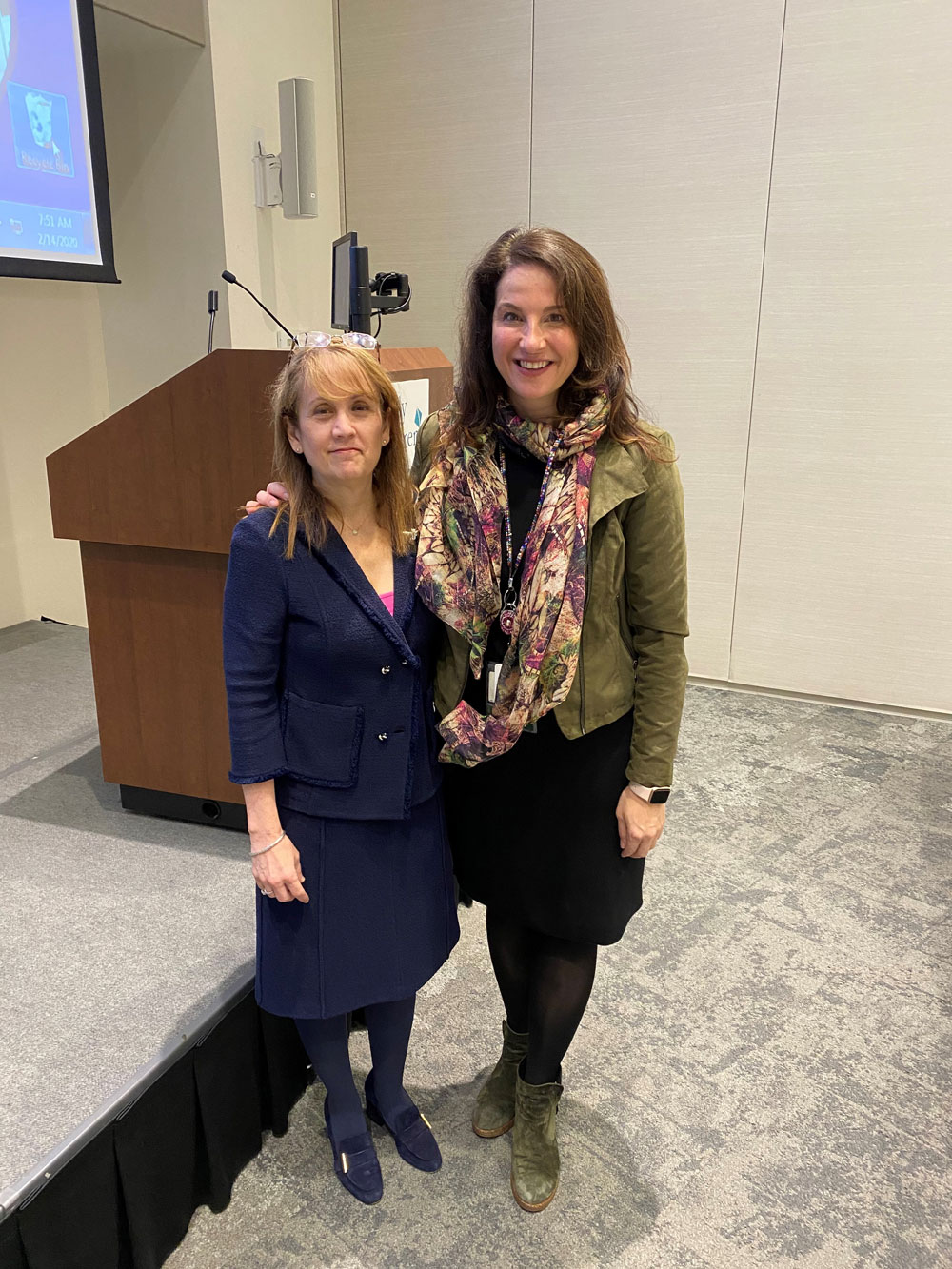 Above: Dr. Lisa David and Dr. Amanda Gosman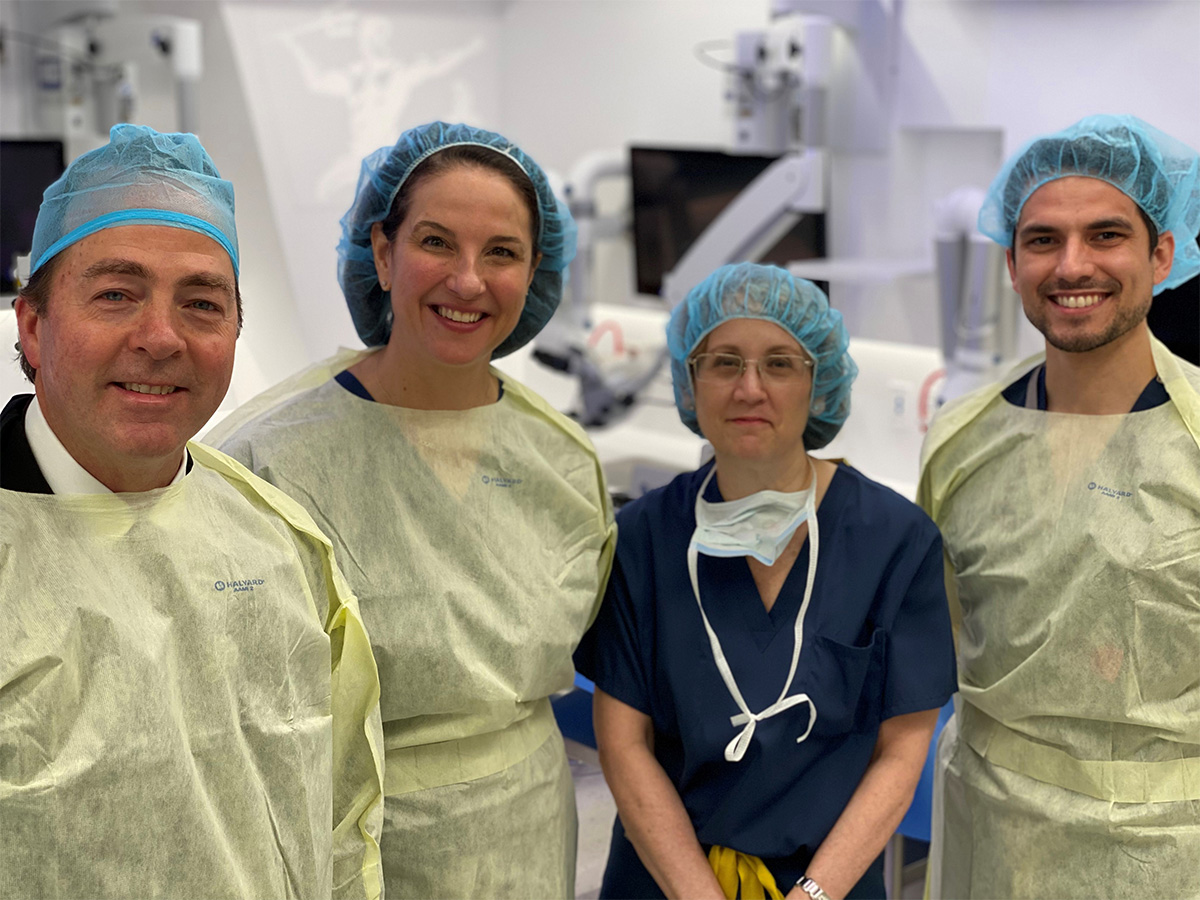 Above: Dr. Bryan Clary, Dr. Amanda Gosman, Dr. Lisa David, and Dr. Samual Lance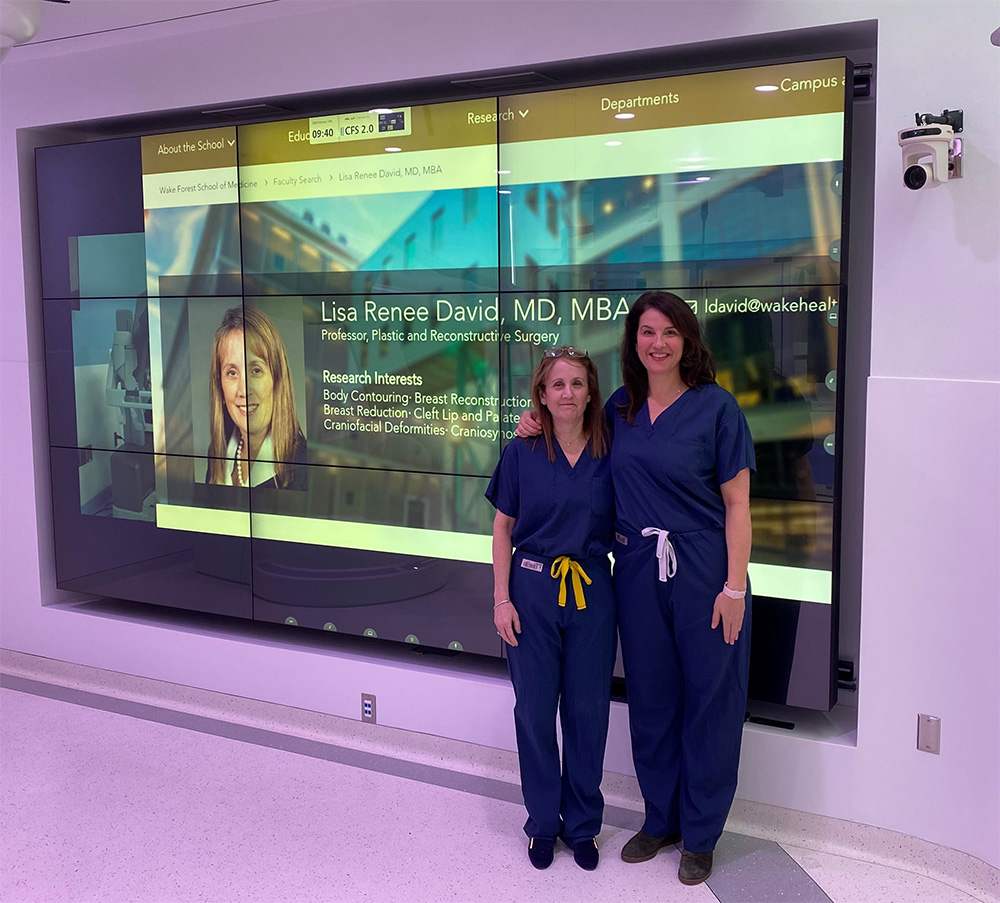 Above: Dr. Lisa David and Dr. Amanda Gosman in the Center for the Future of Surgery Lab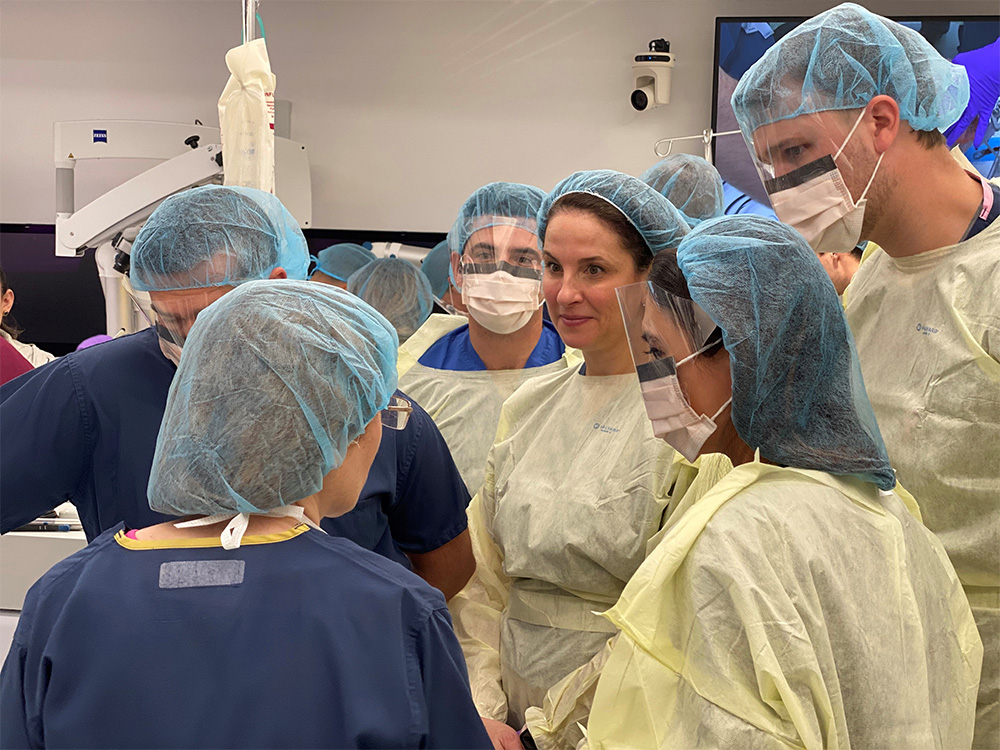 Above: Dr. David leading the group during the Spring Assisted Cranioplasty Lab